I'm an established graphic and web designer specializing in online media, logo design, brand identity and print design.
Whether you're looking to redesign your website or just need help with search engine optimization; need printed materials like business cards, brochures, or posters; are undertaking a logo or identity rework; even if you're just working on a Powerpoint presentation—I'm here to help.
So if you are looking for a graphic and web designer that offers something professional or a little bit different, definitely creative, absolutely unique, and maybe even a little bit "odd" then you have landed in the right place, with the right designer.
"Good design is good business"
Thomas J. Watson Jr.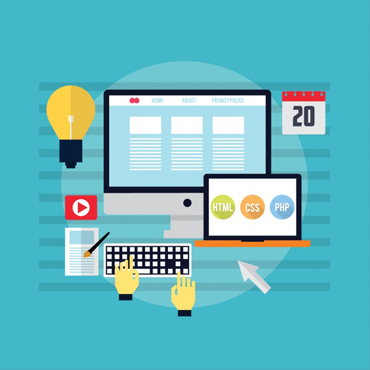 Good website design and a social media presence is essential for all business to grow, thrive and survive.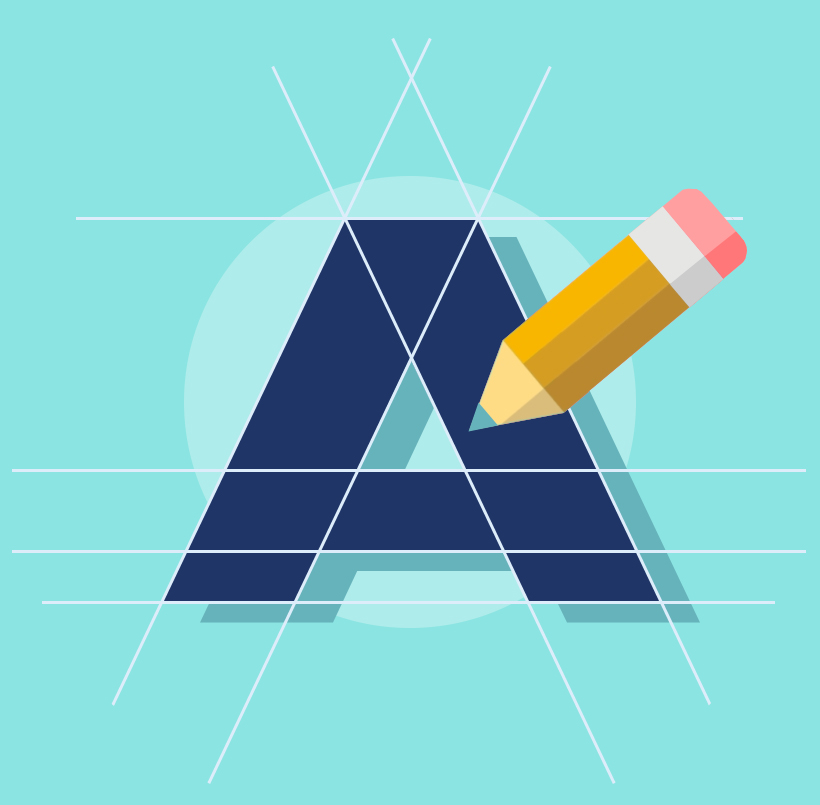 Nail that first impression with a stunning logo, and seal the deal with flawless branding that is as unforgettable as your business.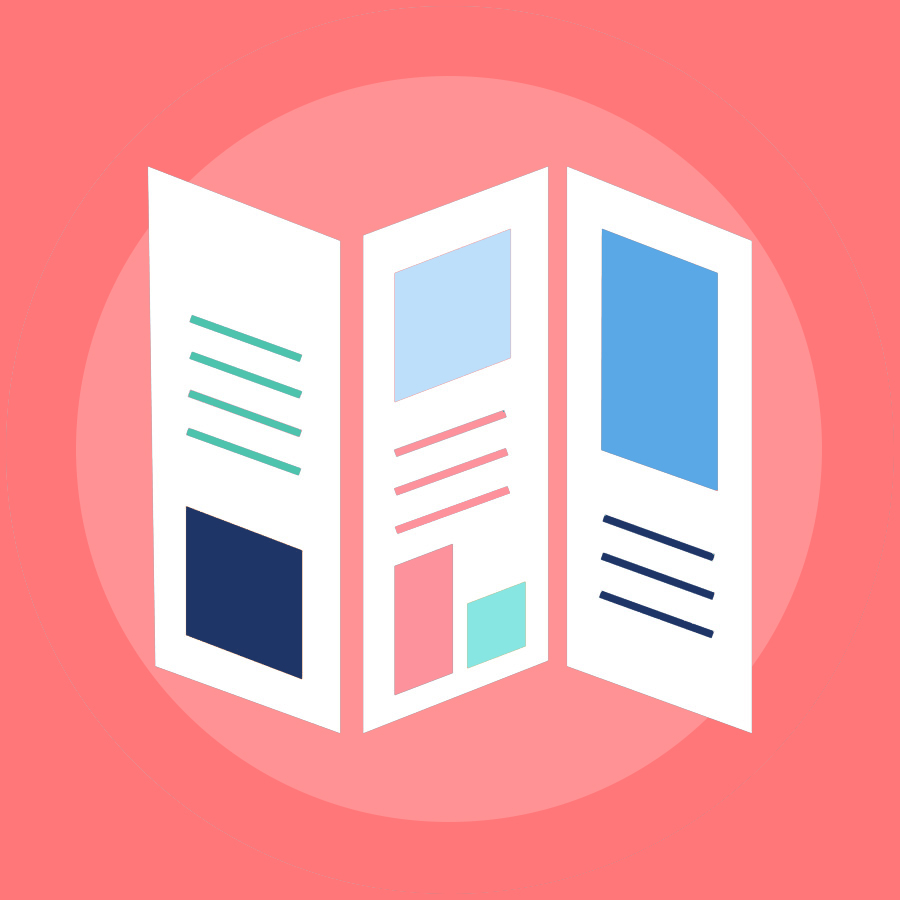 With creatively compiled designs you can turn your poster, catalogue or brochure into a profit center for your business.