As a graphic designer I follow a series of steps before I can begin the actual design work. I have developed this process over the years of experience to ensure I deliver exactly what the client needs. This simple but yet effective process allows me to create visual concepts which communicate ideas that inspire, inform, and captivate
Any design project for a client has to fit a specific set of requirements, so it's only natural that the process to figure out what client needs to produce an effective output is based on a logical flow.
"There are three responses to a piece of design – yes, no and WOW! Wow is the one to aim for." – Milton Glaser
Stage 1
The Brief
Client Meeting and Brief Analysis
Market Research
Mood Boarding
Brainstorming
Concept and refinement
Stage 2
Presentation
Three concept presentation to the client
Client review and further refinement

Final review and edits
Stage 3
Production
Sourcing production
Creating a mock-up and/or testing

Time to launch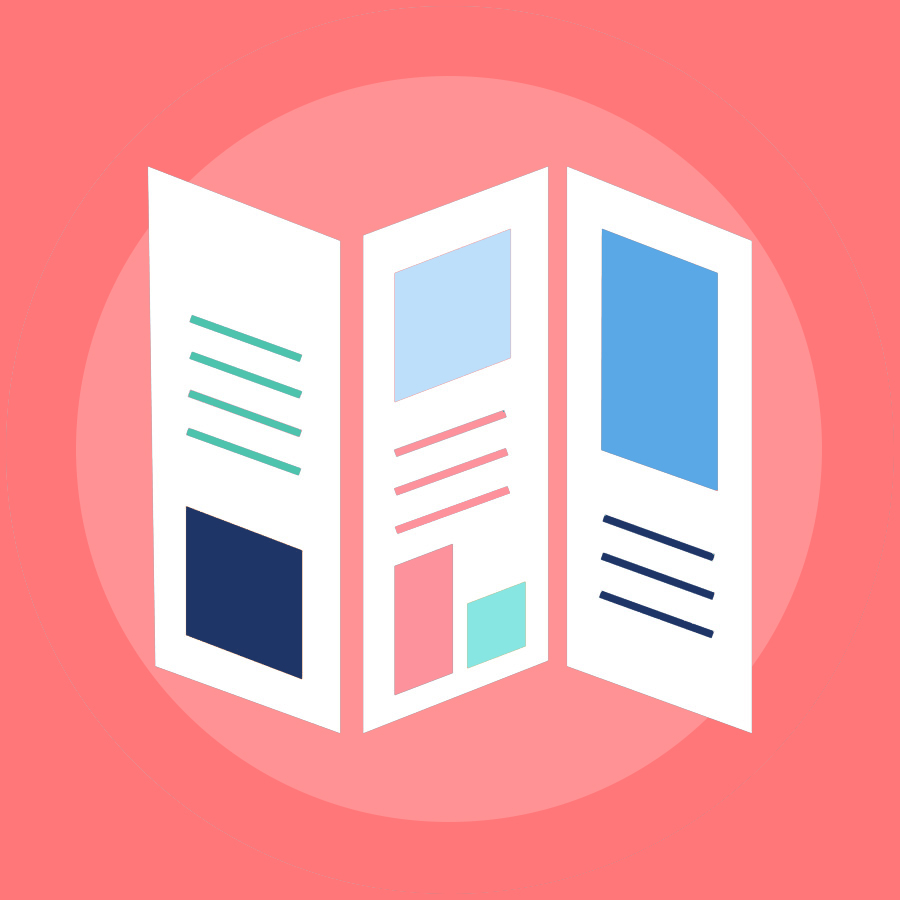 With creatively compiled designs you can turn your poster, catalogue or brochure into a profit center for your business.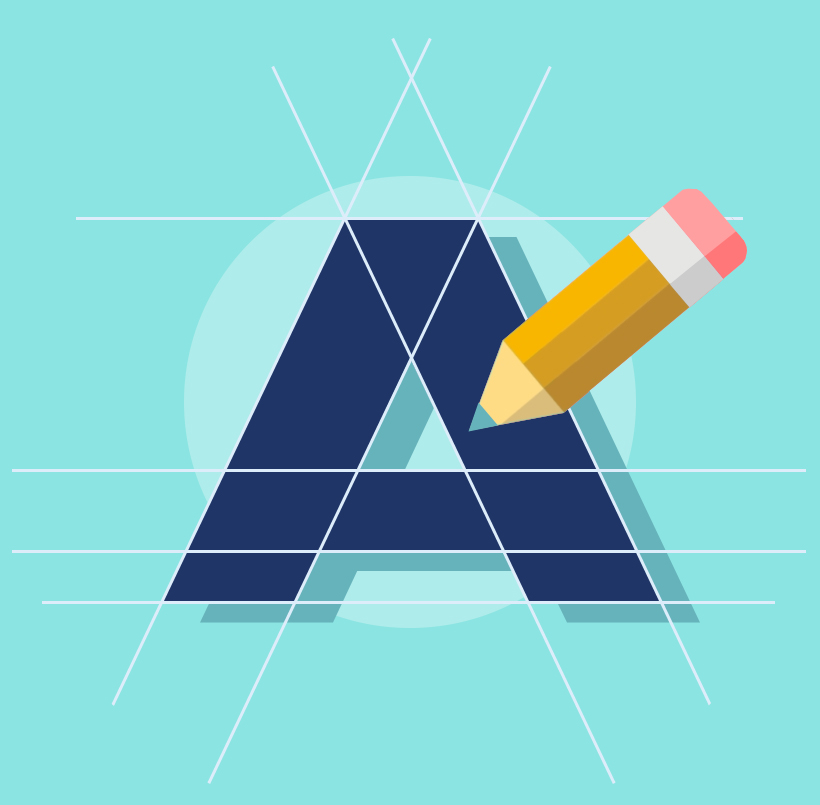 Nail that first impression with a stunning logo, and seal the deal with flawless branding that is as unforgettable as your business.